LHR has been providing Human Resources consulting services since 2013. While we work with companies all around the country, we're based in Evansville, IN and we love being part of our community!
LHR is headed by Kathleen Lapekas. Kathleen is a Human Resources Consultant with over 25 years of HR Management.  She has earned the SHRM-CP and PHR designations.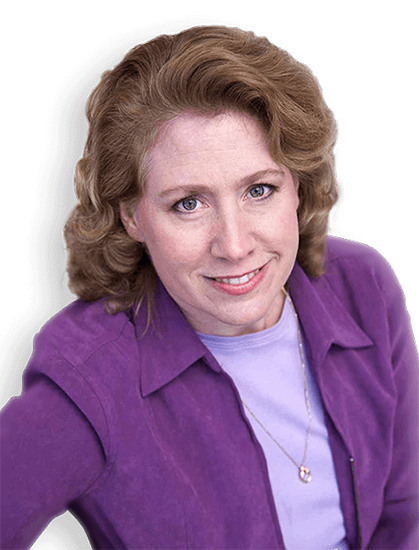 Her expertise covers every aspect of HR including: Training, Employee Relations, Organizational Development, Legal Compliance and Recruiting. Kathleen has worked in Human Resource Management for a broad range of fortune 100 and Fortune 500 companies across a wide array of industries including: · Coca-Cola · Eaton Corporation · Slim Fast Foods · James Hardie Building Products · SRG Global  and · Royal Oak Industries.
She also serves as a continuing education instructor as well as an adjunct professor, teaching a variety of Human Resources classes at such institutions as:
The University of Southern Indiana, Western Kentucky University , The University of Evansville and Henderson Community College. 
Her classes and training seminars are well attended and very well reviewed.  
Since 2011, Kathleen has also served on the Board of Directors for Autism Evansville. 
If you're in need of Human Resources Consulting Services, you will not find another consulting firm, more qualified than Lapekas HR Consulting LLC.